Diversity Education Programs with the Core Ensemble 
Celebrating Hispanic Cultural Awareness, Black History and Women's History. Our shows feature multicultural themes based on the accomplishments of real historical figures drawn from the African American and Latino/Latina experience as well as the unique perspective of Women. 
We offer In School Performances that accommodate Diverse Venues.
We offer In School Performances that accommodate Diverse Budgets! 
Each situation is unique and we work with you to find the Right Solution at the Right Time/Place and Price.
PLEASE CONTACT US FOR MORE INFORMATION! 
---
Celebrating Latin American visual art, musical and cultural influences based on the lives of Mexican painter Frida Kahlo, Salvadoran peasant activist Rufina Amaya and Argentinean feminist poet Alfonsina Storni.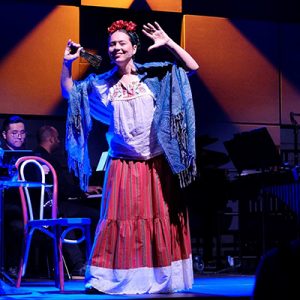 Honoring four African-American women of remarkable achievement and invincible character: ex-slave and abolitionist Sojourner Truth, renowned novelist and anthropologist Zora Neale Hurston, folk artist Clementine Hunter and civil rights worker Fannie Lou Hamer.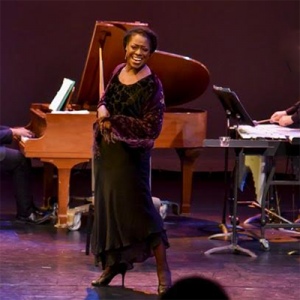 Celebrating in story and song the unique culture and resilience of the immigrant farmworker population in the United States. The program encourages students to question negative stereotypes about our immigrant population.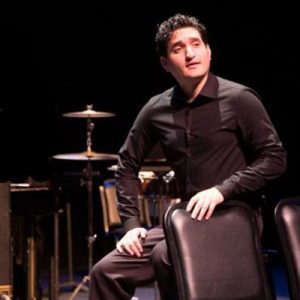 Taking place during the Harlem Renaissance period in American History we celebrate lives and works of the great African-American poets Langston Hughes, Countee Cullen and Claude McKay as seen through the eyes of the great muralist and painter Aaron Douglas.