WE HOPE THAT ALL OUR FRIENDS ARE SAFE AND MAINTAINING A POSITIVE ATTITUDE
AS WE NAVIGATE THESE TURBULENT TIMES TOGETHER
Check out the new trailer for the Ain't I a Woman! show – the newest addition to our Virtual Library presentations to be made available to schools, community groups, colleges and universities.
Book now for your this fall and
the upcoming spring semester!
Ain't I a Woman! is a chamber music theatre work for actress and trio (cello, piano & percussion) celebrating the lives and times of four significant African American Women: ex-slave and fiery abolitionist Sojourner Truth, renowned novelist and anthropologist Zora Neale Hurston, exuberant folk artist Clementine Hunter and fervent civil rights worker Fannie Lou Hamer. Text is by Kim Hines.The musical score is drawn from the heartfelt sprituals of the Deep South, the urban exuberance of the Jazz Age and concert music by African American composers.
---

The Core Ensemble is deeply grateful to the PNCBank Arts Alive Program for its recent donation! This funding will help us create a Virtual Library of our Music Theatre Pieces such as Tres Vidas, that Celebrate Diversity and Social Justice.
SUPPORT THE
CORE ENSEMBLE
Your support of music theatre that celebrates diversity is more important now than ever. Core Ensemble programs would not exist without the help of our donors. Please consider a contribution today to sustain our virtual library of shows illuminating social justice and to insure that we may resume live performances when it is safe to do so.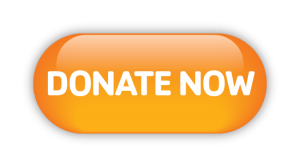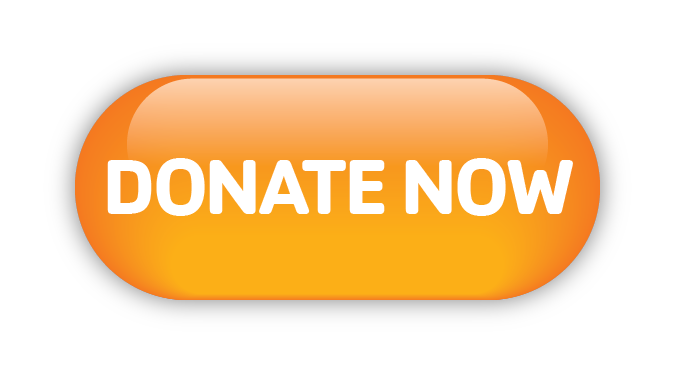 The Core Ensemble is grateful for the support of the following organizations: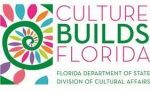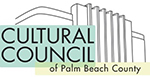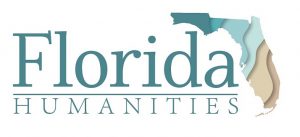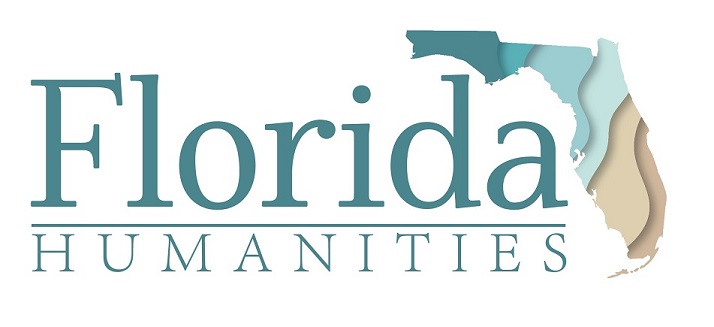 Sponsored in part by the State of Florida, Department of State, Division of Cultural Affairs and the Florida Council on Arts and Culture.