WE HOPE THAT ALL OUR FRIENDS ARE SAFE AND MAINTAINING A POSITIVE ATTITUDE
AS WE NAVIGATE THESE TURBULENT TIMES TOGETHER
The latest addition to our Virtual Library presentations – carefully created to be made available to schools, community groups, colleges, and universities – is for our show "Of Ebony Embers".
Book now for your this fall and
the upcoming spring semester!
"Of Ebony Embers" is a chamber music theatre work for actor and trio (cello, piano & percussion) celebrating the lives of the great African-American poets, Langston Hughes, Countee Cullen and Claude McKay as seen through the eyes of the great muralist and painter Aaron Douglas. Text is by Akin Babatunde. The musical score includes works by jazz giants Duke Ellington, Jelly Roll Morton, Billy Strayhorn, Thelonius Monk and Charles Mingus as well as concert music by Jeffrey Mumford and George Walker.
---

The Core Ensemble is deeply grateful to the PNCBank Arts Alive Program for its recent donation! This funding will help us create a Virtual Library of our Music Theatre Pieces such as Tres Vidas, that Celebrate Diversity and Social Justice.
SUPPORT THE
CORE ENSEMBLE
Your support of music theatre that celebrates diversity is more important now than ever. Core Ensemble programs would not exist without the help of our donors. Please consider a contribution today to sustain our virtual library of shows illuminating social justice and to insure that we may resume live performances when it is safe to do so.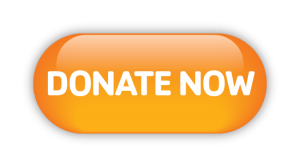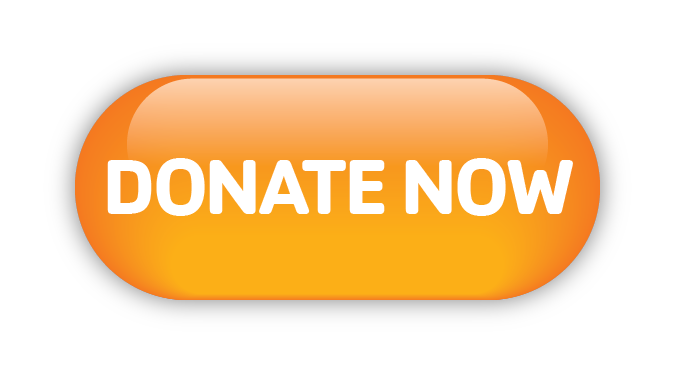 The Core Ensemble is grateful for the support of the following organizations: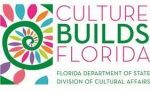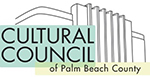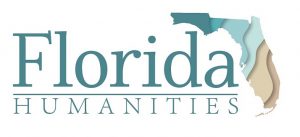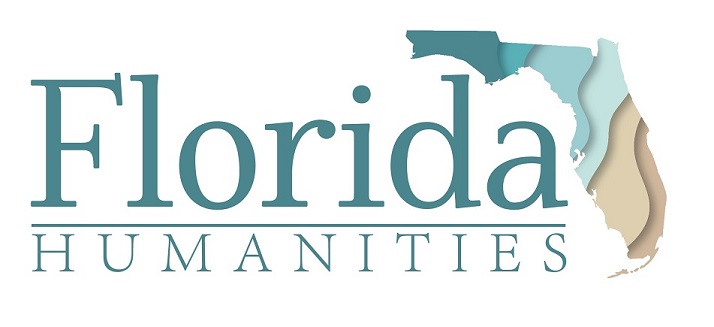 Sponsored in part by the State of Florida, Department of State, Division of Cultural Affairs and the Florida Council on Arts and Culture.