K-5 IN SCHOOL EDUCATIONAL PROGRAMS 
A DYNAMIC WAY OF CELEBRATING DIVERSITY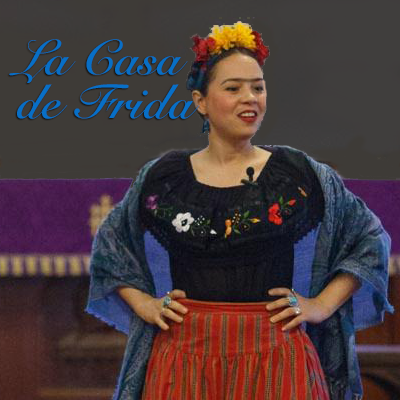 La Casa de Frida
Our bilingual one-woman show is accompanied by live music. Students will visit Frida Kahlo's Blue House in Coyocan, Mexico City. Frida takes them on an imaginative tour of her house to meet a few of her many puppets and dolls, hear funny childhood anecdotes, show them some of her favorite paintings, and learn about important experiences that made her the famous artist she is today. Frida sings several of her favorite songs, and students dance, sing, and enjoy interacting with Frida and her pianist friend. Students learn about overcoming obstacles, pursuing their dreams, expressing themselves, and enjoying life, color, and laughter.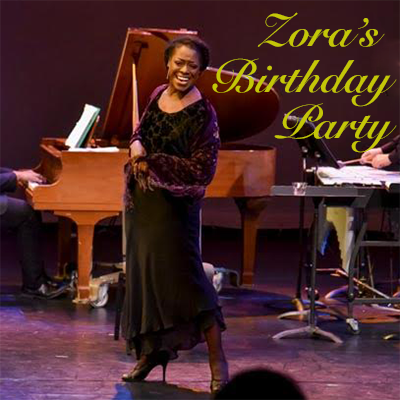 Zora's Birthday Party
Imagine a world where everything talks – a world where mules, alligators, dogs, horses, and mosquitoes all chatter and sing.  Where carrots grumble when they push up through the soil – and corn stalks gossip in the windy fields!  In this program with music we surprise the famous storyteller Zora Neale Hurston with a splendid party to celebrate her birthday.  Students hear Zora recall growing up with the tall tales, songs, and ingenious customs of the South during the time of slavery.  Through these oral histories we discover the humor and wisdom of this colorful folklore, and we learn that nothing is too old or too new in the unique heritage of African Americans.
We tailor our performances to diverse venues and budgets.
Please CONTACT US for more information about these programs!